Easter was a day I looked forward to all year (even more than Christmas!) and I owe it all to my generous and brilliant "Easter Bunny." Oh the baskets that would appear! Cadbury Cream Eggs, art supplies, sparkle pens with feather tops, hair things, stickers, sour candy, a Barbie, Silly Putty, bubbles, sidewalk chalk, coloring books, regular books...all tucked into a basket with hot pink metallic Easter grass! (How did he know me so well!!!) And then there were the candy eggs hidden all around the house too! I was a very, very lucky child.
My plan is to continue this tradion of course, with my future little ones, If I should be so lucky!! In the meantime though, I think there's no harm in hoping the Easter Bunny might still drop by...
Moleskin Cahier Notebooks
French Latte Bowls!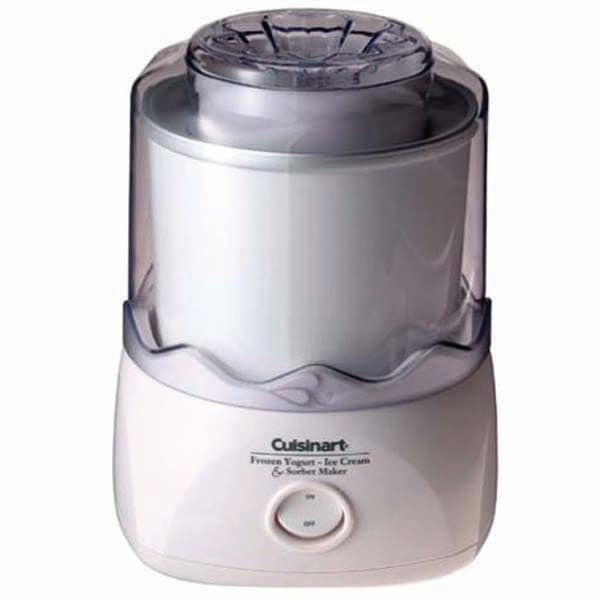 This might not fit...
I love Fresh!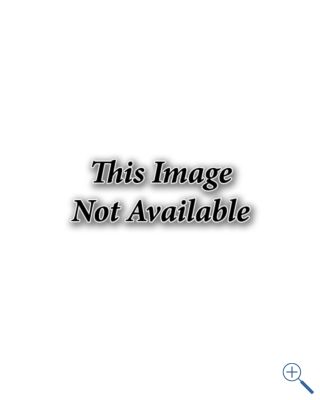 Cute Sheets
Of course!!